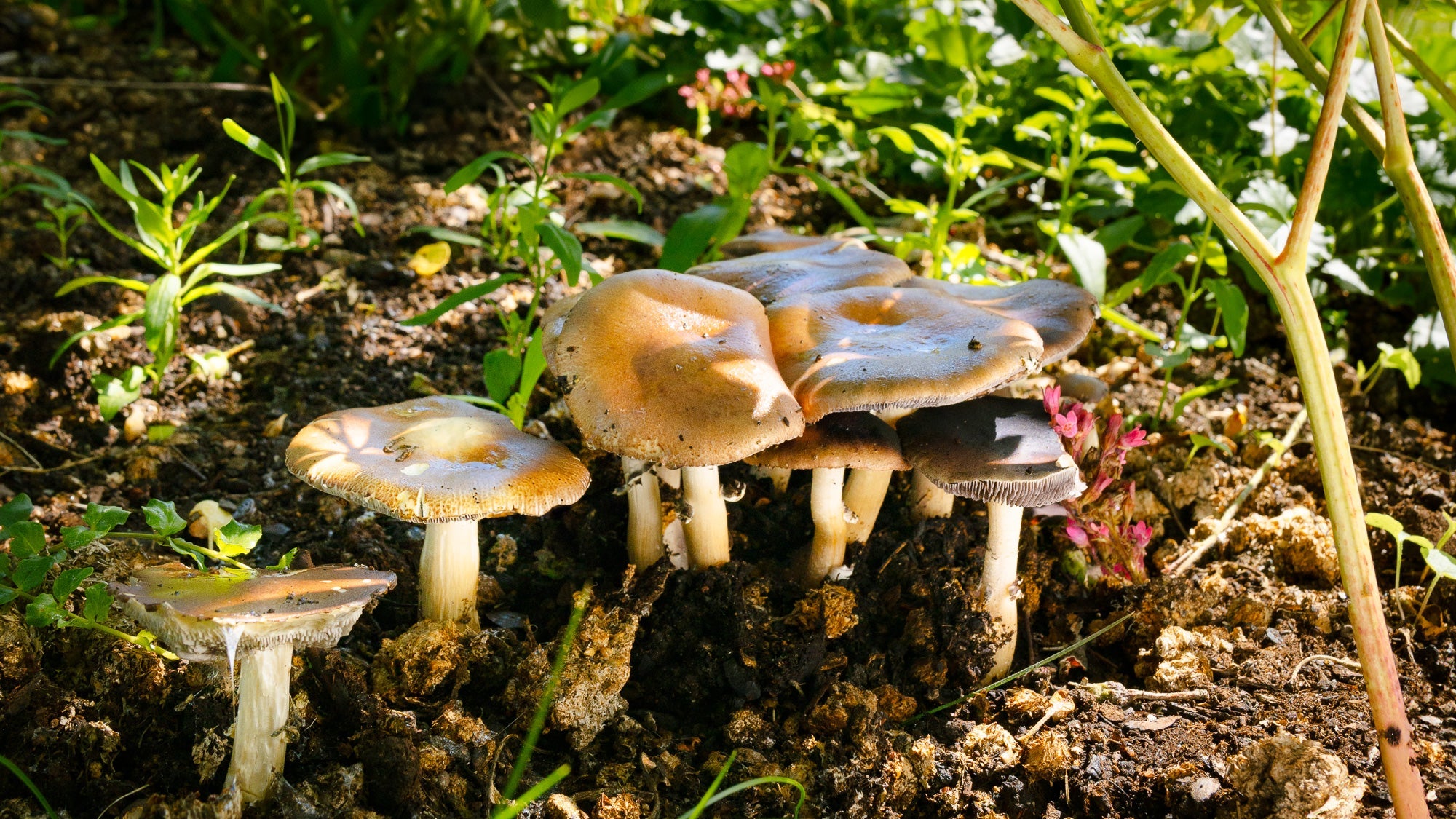 Mushroom cultivation Outdoors
Everything you need for growing mushrooms outdoors.
Growing mushrooms outdoors, such as in open fields, in pallet collars or under bushes, is probably the most rewarding and easiest thing to do in mushroom cultivation. Here you will find everything you need for successful outdoor cultivation. If you are looking to grow mushrooms on logs, you can click here or go to log-cultivation in the menu.
Mycel för utomhusodling
Här hittar du mycel som passar för utomhusodling i pallkragar eller på friland. Om du inte hittar svamparten du söker - hör av dig till oss så hjäper vi dig!
Substrat för utomhusodling
Substrat är mat för mycelet. En bra utomhusodling kräver riktigt bra substrat.
Verktyg för utomhusodling
Rätt verktyg ger bättre förutsättningar för en lyckad svampodling utomhus.